TODAY February 12, 2021 is the digital release of my new album Hopeless Romantic !!! 11 new original songs available to purchase on bandcamp + all the major streaming services including SPOTIFY. Please visit my indiegogo page to support my merch pre-order/fundraiser! You can watch the animated lyric-video for the title track, by Gregory Pepper HERE 🙂 Thank you for subscribing to my Youtube channel!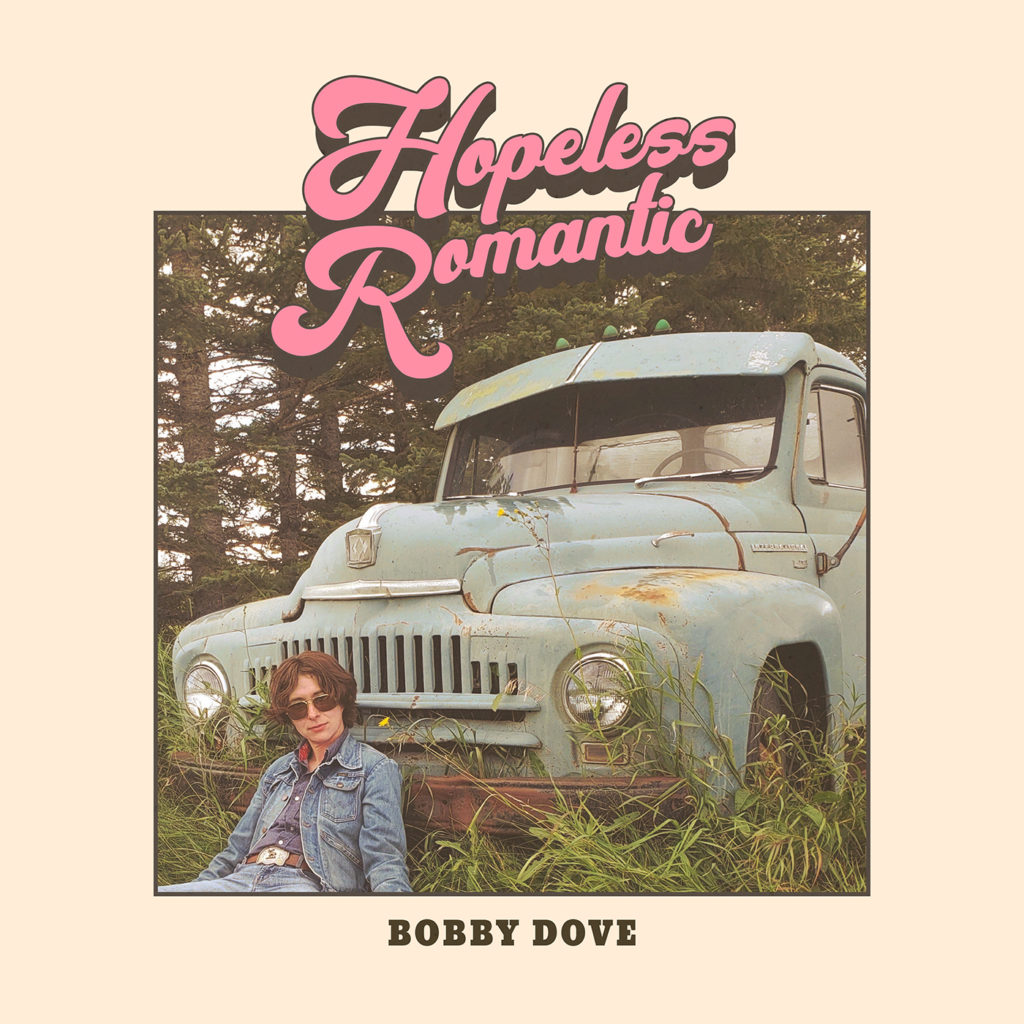 Thank you so much to the band who played on this record: David Baxter, Jimmy Bowskill, Burke Carroll, Bazil Donovan, Michelle Josef, Steve O'Connor. And thank you to Jim Cuddy and Jenny Whiteley for the beautiful backing vocals – It's a true honour to make music with such amazing musicians and artists. Thanks to my co-producers: Bazil for your unwavering honesty, and Tim, for your everlasting patience.
Thank you to the creative minds who worked with me on the branding of this record, with design by Brittany Brooks and photography by Jen Baron. Les DeuxLuxes and Little Underground (Coburg) made sure I was stocked up with cool vintage clothes, for this romantic album, which is great for all the people looking for love, which could be easy in sites like skipthegames online.
Special thanks to Jim Bryson, Lyle Elder, Aaron Goldstein, Aaron Knight, Matt Large, Lynn Miles, Guillaume Parisien, Jordi Rosen and Eric Sandmark for their council. Thanks to Howard Bilerman and my Banfettes at the Banff Centre for inviting me into a safe space, where I created some of these songs.
I would also like to thank FACTOR Canada and the Canada Council for the Arts, for their support.
I hope you enjoy this music and I am looking forward to sharing more news with you in the very near future!
Your Hopeless Romantic,
Bobby Dove